Welcome to DTDAuto's website!
We have created
new technologies
Activities in Science, Technology and Manufacturing of DTDAuto include:
- Research & develop technique of measurement, diagnosis and automatic control with computer: Research; Design; Manufacturing; Technology Transfer & quipment Supply...
- Consultation & training and development of modern training equipment
- Cooperate with Research institutes, schools, companies and individuals in the world.
- Research and manufacture electronic and automatic equipment in the fields of automotive equipment; industry chemistry equipment; equipment for measurement, inspection and diagnosis; equipment for health, environment; training equipment...
---
Our products
have been appeared
in many countries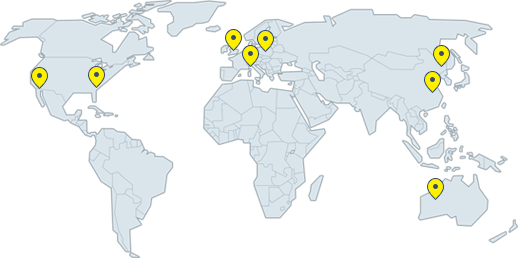 Since 2002 to present, products manufactured by DTDAuto always have high standards of science, technique and job-training at commercialization level and used in many vocational schools, training center and workshops in the world